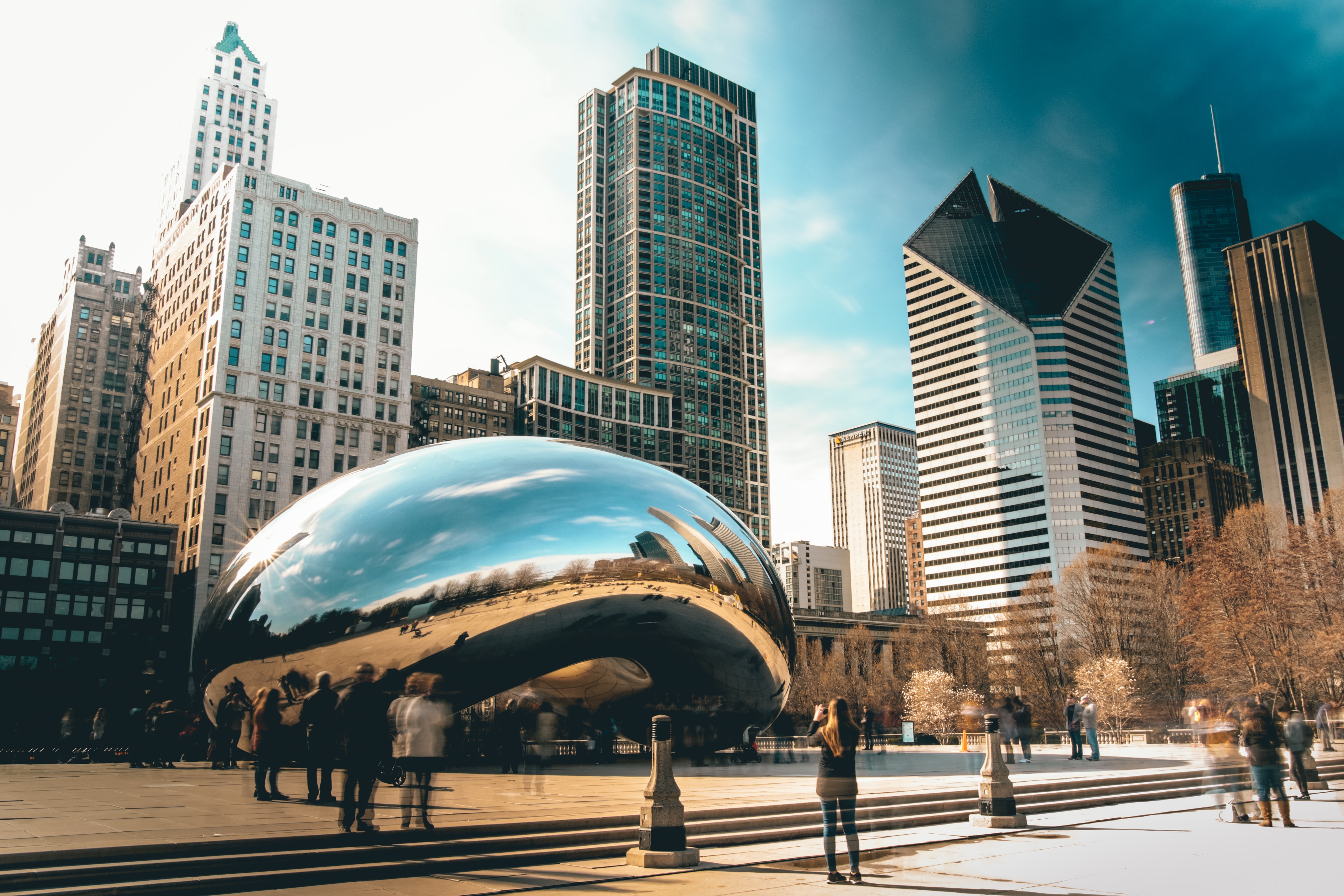 Join us at Passport to Via
Via is Hosting a Networking Event March 24th at Forum's 18th Annual Conference in Chicago
Passport to Via Event
On Thursday, March 24th from 5:00 to 7:00 pm cst, please join the Via TRM team for Passport to Via: an opportunity to unwind, network with colleagues and friends and enjoy appetizers and drinks — on us! The event will be on Level 2 of the Sheraton Hotel in the Mayfair room (near the escalators).
During Passport to Via, we'll host a Q&A discussion with UMass Amherst's Mark Eckman and other professionals in the IE community who will share their decision to change software providers. You can ask questions, share your challenges with your current software system — and talk about what you want in your next software system.
Let's get you added to the guestlist for this invitation-only event. And when you fill out the RSVP form, please let us know your pain point(s), too. We'll make sure to address those during our Q&A discussion.
We're also happy to meet with you 1:1 — before, during, or after Forum to see how Via can help you make your workday easier. Stop by booth #65 to say hi or contact us directly.