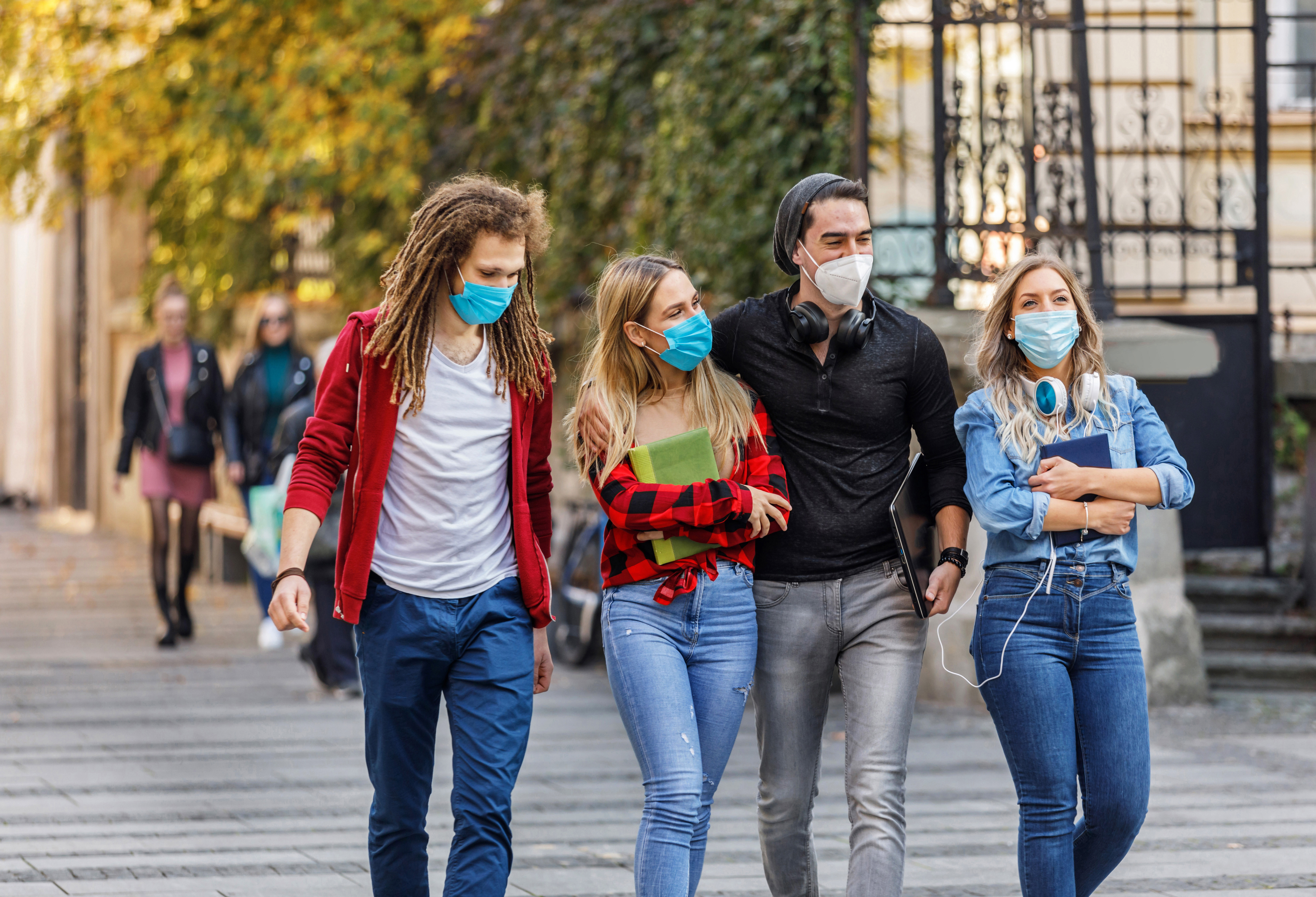 Join Via's Webinar on State of Education Abroad Survey
Interact and Ask Questions of EA Colleagues During Via's 45-Minute Webinar on Wednesday, February 23rd
About the EA Survey
We all knew it and felt it: The pandemic hit the Education Abroad community hard. Now we have proof: The results of Via's 2021 State of Education Abroad Survey.
What did we discover? Find out during our February 23rd webinar at 3:00 pm EST, 2:00 pm CST, 1:00 pm MST, 12:00 pm PST.
The survey covered it all, from study abroad budgets to staffing and mobility plans, including questions like:
Have you had a reduction in staff/team members since 2020?

How were any budget and/or staffing change decisions made?

How would you categorize your institution's 2022 mobility report?

How would you describe the state of your institutional partnerships abroad?
We've captured the survey results in our annual market report, and we're sharing them with you first. Register for Via's webinar to get an inside look into the survey findings, then receive the full report once the webinar concludes. You'll have the opportunity to interact and ask questions of a panel of your EA colleagues. In a time when many in the EA community have felt isolated, this timely webinar will reinforce that you're not alone in your pandemic-related challenges.
Sneak Peek
Here's a preview of the survey results, which reveal that since March 2020:
82% of respondents experienced budget cuts

55% experienced a reduction in office staff

86% were tasked with new responsibilities
Want to learn more?

Attend Via's webinar on February 23rd and gain access to the full report!